After enduring 382 years without a fashion magazine (the horror!) FIG. came to life on Harvard's campus with an inaugural cover of a student perched on the John Harvard statue in pink fishnets, a collegiate hoodie, a rainbow blazer, and kitten heels.

The name was an ode to 1) my unwavering love of figs and 2) the many fashion figures of Harvard's campus - a stats major sporting red leather knee highs, a classics student leading a secret life as a fashion photographer, a philosopher dreaming of a career in modeling.

My goal was to mobilize this community of creatives, often disparate and hidden throughout campus. Within a year, FIG. grew from a team of one to fifty.
Our print issues stayed true to my founding mission - to use our community to platform a wave of newcomers - designers rewriting and disrupting the fashion industry. With them, we were able to reenergize campus, rework 200 year-old traditions, and make Harvard a playground for our own wild imaginations.

Over the years, we have had the honor of collaborating with exceptional partners like For Good Luck, Preston Douglas, Rowing Blazers, Cuyana and many more.

FIG. has grown beyond what I could ever imagine, producing ever captivating editorials while welcoming critical fashion discourse to the world of academia.

FIG, is currently in its 7th print cycle. Join us, join Fig.



Nikole Naloy
Founder and Editor-in-Chief, 2018-2021
Class of 2021
FIG. 1
Jalen Daniels, '21, shot by
Tiffany Rekeem, '21 styled by
Nikole Naloy, '21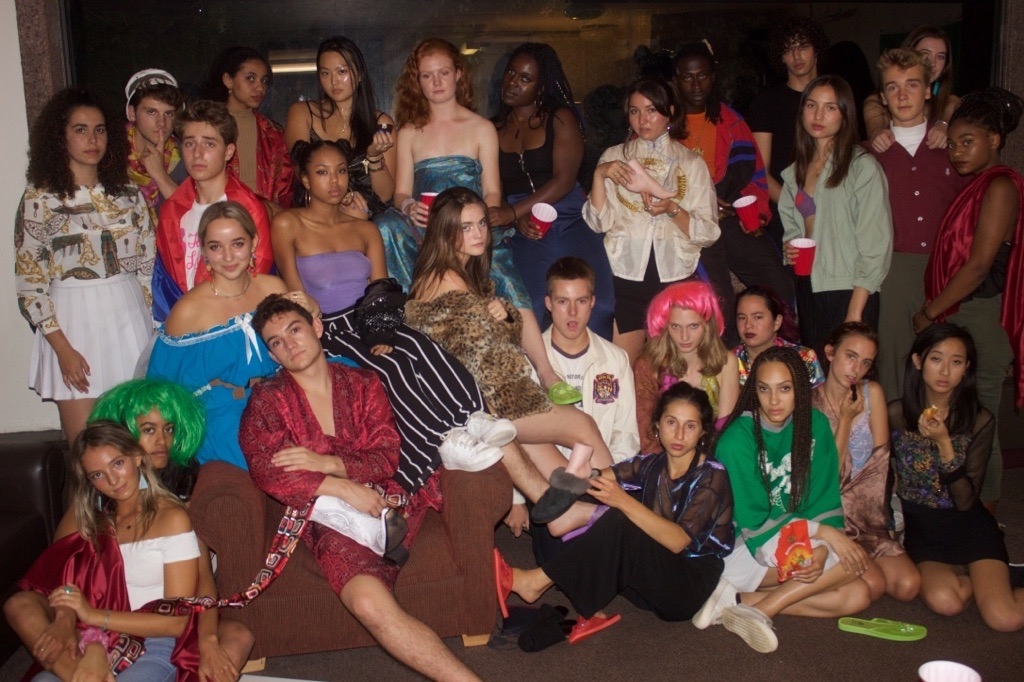 FIG.'s first gathering
October 2018
2021 Executive Team
Top Row: Lauren Lee, Char Deslandes, Rex Tercek, Grace Kim, Unique Hodge, Nicole Farina
Middle Row: Sarah Lightbody, Nikole Naloy, Lucy Hamilton
Bottom Row: Paige Coolidge, Paula Foster, Rivers Sheehan, Tania Veltchev, Sophia Armenakas, Ben Lee